Lori Takeuchi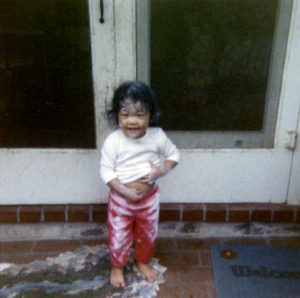 Lori Takeuchi is learning scientist with 25+ years of experience working in the educational media industry as a designer, researcher, and connector. She is currently a program director at the National Science Foundation in its Division of Research on Learning in Formal and Informal Settings (DRL), where she manages grants in the Advancing Informal STEM Learning (AISL), EHR Core Research (ECR), and Research on Emerging Technologies in Teaching and Learning (RETTL) programs.
Previously, Lori spent 12 years at the Joan Ganz Cooney Center at Sesame Workshop, where she led its research program and held positions including acting executive director and deputy director.
She commissioned and conducted research aimed to understand how children use digital media across the various settings of their lives, and the implications these tools hold for their learning and development, and then translated and packaged this research for use by children's media producers, tech developers, educators, and policymakers. Lori created several of the Center's distinguishing initiatives, including Print vs. E-books, The New Coviewing, the Families and Media Project, and Families Learning Across Boundaries.
Prior to this work, Lori spent over a decade designing middle school Earth science software for companies including BBN Educational Technologies, Logal Software, and WorldLink Media. She began her career managing the Instructional Television Department at Thirteen/WNET. Lori currently holds board positions at the Oakland YMCA and the FrameWorks Institute and is Noggin's Scholar-in-Residence.